In 2007, I was a new author basking in the glow of the success of my first self-published book – a collection of short stories, that had won several awards and some serious press. My head was full of ideas for my next book.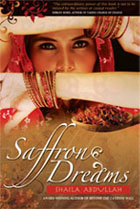 After completing the manuscript of my literary novel, I started shopping it around. Imagine my delight when several agents showed interest in it. I soon landed an agent at a very reputable New York agency with a proven track record. The young agent I signed up with was enthusiastic at the prospect of selling both my collection and the new novel I was working on. His head was full of ideas, but then came a series of "but firsts."
The first few rounds of editing were easy until a bombshell dropped. A senior agent at the agency quit and the bulk of that agent's high profile clients came to the junior agent who suddenly lost all interest in me. He was no longer as responsive as he used to be, and it would take him days to respond to simple requests. After a few months of dodging my requests to seek updates, he hired an intern to work with me on doing the rest of the revisions. In a few days, I received a marked up copy from the intern that involved cutting 30 percent of my manuscript – to the point that pivotal moments in the story no longer made any sense.
I put my foot down and refused to do those edits. The intern quickly backed off and the junior agent took charge again. After a few rounds of reasonable revision requests, I was promised that my book would be shopped around, except it never was. I was told it would be presented at book shows and that too never happened. After 18 months of waiting for my agent to fulfill his side of the obligations, I decided it was time to leave. I thanked him graciously and bowed out of the relationship.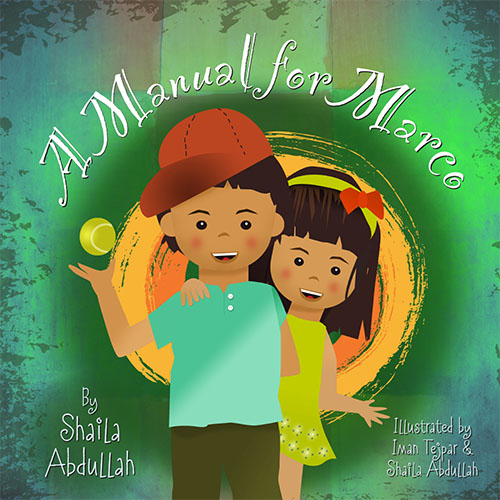 Two months after that, I sold my novel to a reputable small traditional publisher by the name of Loving Healing Press. This publisher works one-on-one with me, treats me with respect, values my opinion, believes in my marketing strategies, and puts money behind my efforts. It all paid off. Saffron Dreams
which was published in 2009, garnered some serious reviews and received several national and international awards. It was cited as one of "50 Greatest Works of Immigration Literature" by Open Education Database. More than eighteen universities in the United States are presently teaching the book and an abridged version of the book is slated to come out next year.
In 2014, researchers from Washington and Lee University used an excerpt of Saffron Dreams
to show that reading literary fiction like my novel can actually make someone less racist. The study was published in Basic and Applied Social Psychology. Interestingly enough, the passage that was selected for the study was one that my agent's intern had marked for deletion.
I leave the moral of the story to your imagination.
BIO:
Noted as "Word Artist" by critics, Shaila Abdullah is an award-winning author and designer based in Austin, Texas. She is the author of five books and has designed websites, book covers, book layouts, and marketing collaterals for over 60 authors, writers, poets, and speakers. You can learn more about her work at myhouseofdesign.com and shailaabdullah.com.