Love television? Did you know you could make money writing about it? You can make a steady income that's residual, much like royalties, and there's also the option of getting paid per article or even becoming a staff writer.
I write for MoviePilot.com. This site has thousands of writers, but not all of them get paid. There's a vetting process, but passing it gets you started to earning money per every thousand views you get. And once you're a verified creator, Movie Pilot's editors actually help you get more views! This site thrives on science fiction and fantasy shows like Game of Thrones, Arrow, and Vampire Diaries and movies like Star Trek Beyond and Suicide Squad. They also have a big superhero following.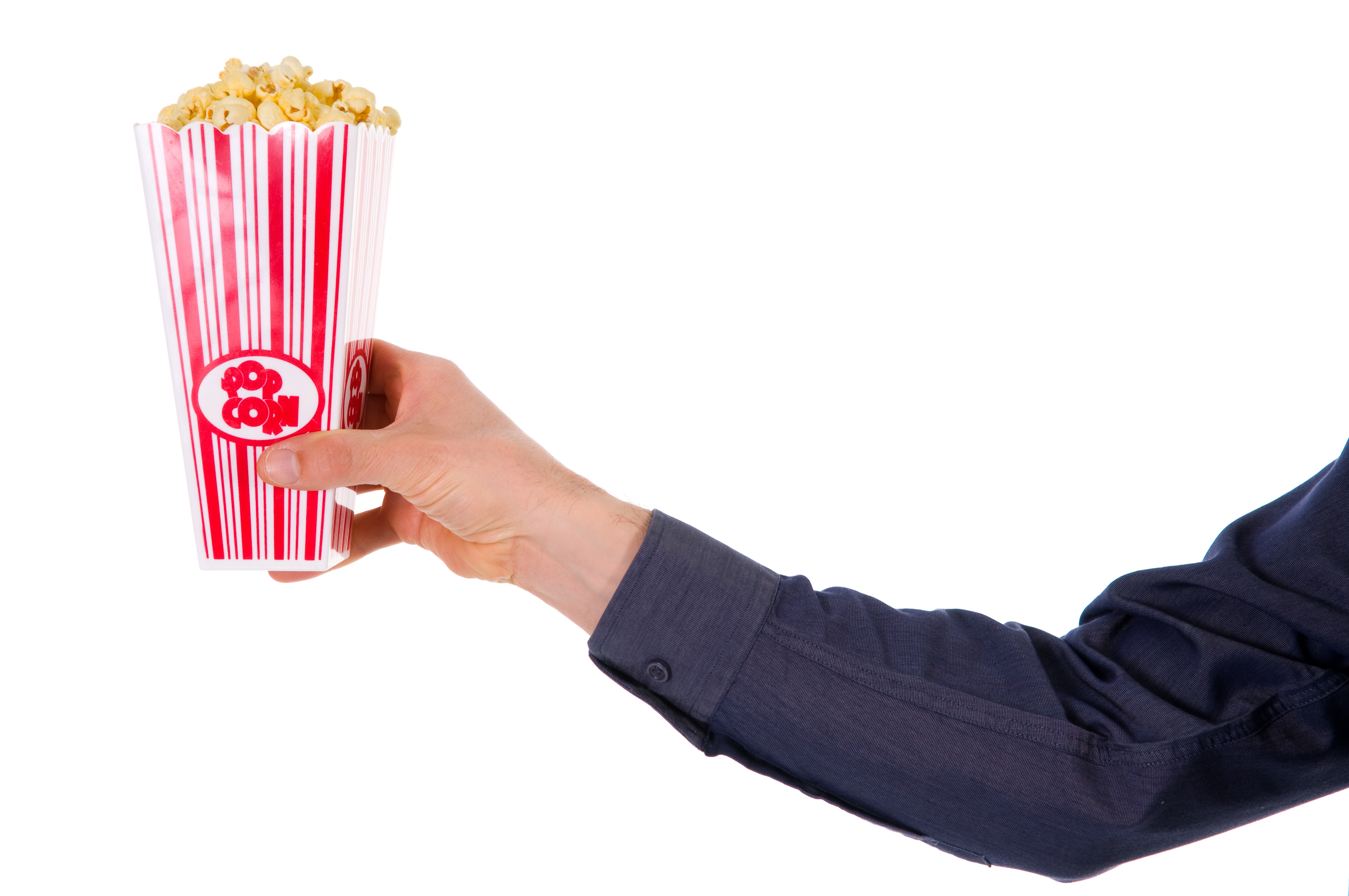 CinemaBlend offers a wider array of topics, including TV show recapper and reviews. Though an older post indicated they are always looking for writers, they now post their job openings, which includes writers, here when they have some available.
FanSided is the site that owns HiddenRemote.com, a site dedicated to all things television. This site has a lot more flexibility when it comes to television topics, and they are actively looking for paid contributors. You'll have to fill out a Writer's Application to get started.
Screen Rant is another option, but it requires writers that will write about casting calls and television news rather than just the shows themselves. They have part-time positions, and according to the site, the pay is good.
And finally, BuddyTV seeks contributors as well. They have different options available, but several are for writers able to write twenty to thirty pieces a week. If you're interested in applying, you will need to write at least two articles about television or movies to submit as they like to know your style. BuddyTV also posts openings at Pro Blogger.
The sites will help you grow your audience and share your articles with the world, and some fortunate writers get their posts shared by celebrities which, of course, increases their exposure. But the one thing that's best about writing for television (besides the pay) is that you can tie it into your current writing and marketing. It's another way to let readers see a different side of you as I share the articles I write on all my social media sites. Readers see what I like on television, and we connect on Twitter and Facebook to talk about our shows.
So say, for instance, you write vampire romance and love The Vampire Diaries
and The Originals
. The connection to your readers is evident, and you have more to share with them! Sure you could post your comments on your blog, but why not post it where you can earn money? It really is a win-win situation.
Along with getting paid, you can build up an audience of fans. It will help new readers find you, and you will tap into a network of millions of fans who may not know anything about you yet. So if you love television, considering writing for the fans and pocketing some cash as you add readers to your platform.
BIO
When Rachel Carrington isn't writing for MoviePilot.com, she writes suspense novels. Learn more about her books at www.rachelcarrington.com.