About the sites –
If you're one of many who haven't heard of essay writing sites, at their core they're content mills for students – but with the ethics of desperate writers and lazy students thrown out the window.
iWriteEssays.com offers to write high school and college papers, admissions, dissertations and theses. They charge students between $12.50 to $48/page, depending on the student's deadline and type of piece. On the high end, they claim being able to provide a paper in eight hours at the right price.
"We can write anything from high school to PhD level." says Brandon S., a member of the iWriteEssayssupport team. What does this mean for writers? "Writers receive compensation based on the number of pages they write," he says, noting that some websites have a set rate and others will pay based on the demand for that particular paper.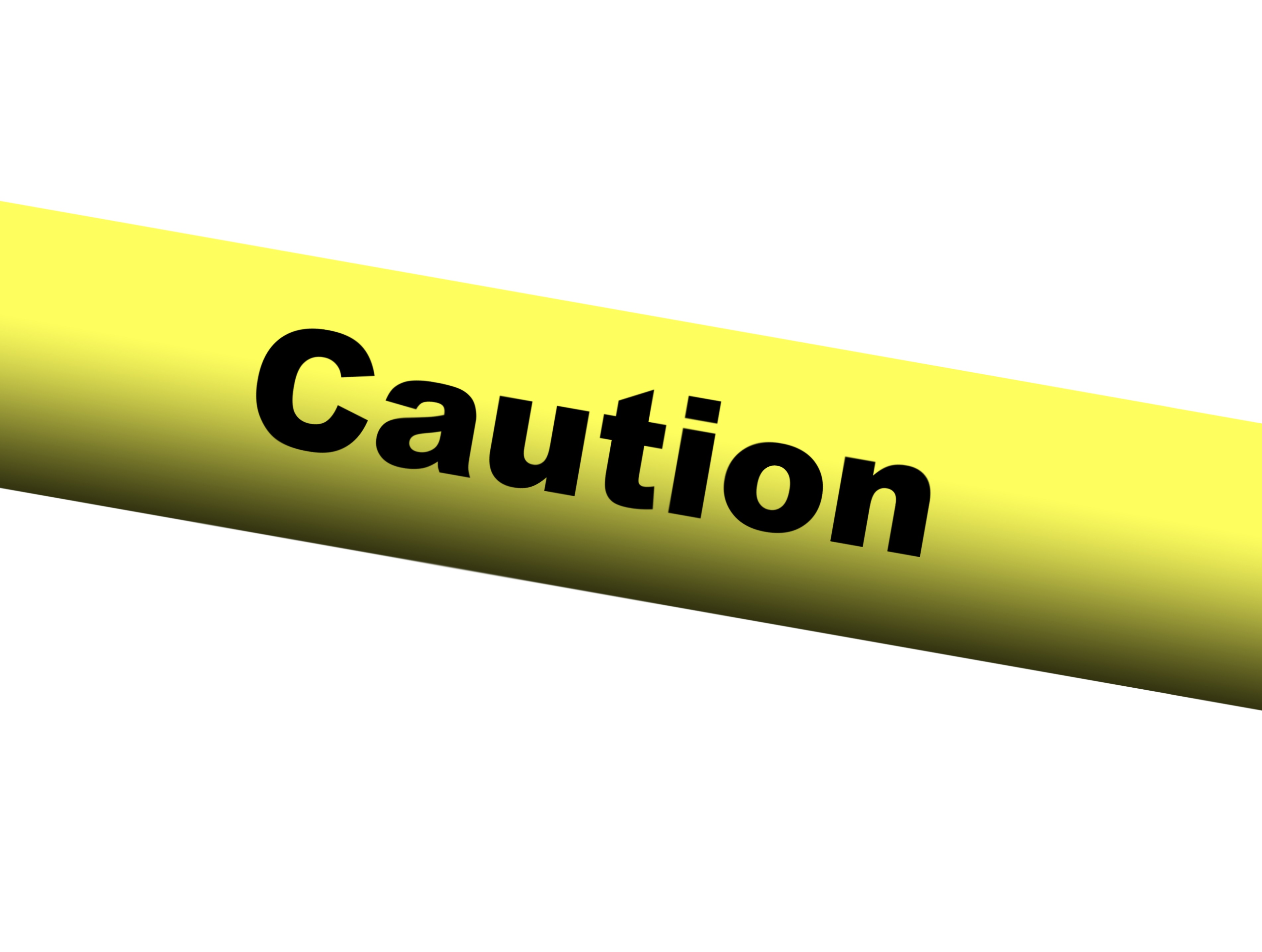 A quick search unearths hundreds of these sites. Essaywriters.netpromises writers their best efforts towards "making your freelance writing jobs easy, efficient (and) highly paid." Another, EssayShark.com, allows writers to set their own pay for the order. StudyBay.com claims an average rate of $120 offered by students. 4Writers.com offers writers "up to $16/page" – but they're not currently accepting new writers.
Posing as a student, I asked Brandon S. if an essay I ordered through an essay site could get thrown out. "Yes," he admitted. "Presenting someone else's work as your own is a form of plagiarism."
Then I asked: "Have you ever had trouble?"
He replied, "No. Our services are confidential. There is no way for professors and teachers to tell that the essays are written by an essay writing agency."
Good to know they're aware of this themselves, then . . .
An author's perspective –
"One word: Unethical," says Ruth E. Thaler-Carter, a member of Editors Association of Earth .
Sarah Varnam, the owner of a Toronto-based content creation and editing company, agrees. "Sites that provide restructuring of arguments, or even worse, complete re-writes or essays for money are, indeed, highly unethical. Not only are you putting your professional image at risk, as plagiarism is a serious offense, but the student is defying the purpose of higher education."
She's been contacted by students who want her to write their papers for them before. "It always saddens me that they have no respect for learning. Depending on the subject, the graduate who doesn't actually know their subject matter could cause harm." She's also noticed that the pay for work on these sites is often sub-par considering the amount of work expected from desperate writers.
For legitimate copyediting jobs for students, author Ryan Dunlop suggests talking to professors and thesis advisers to find out what's allowed – or not.
Has a student really earned their degree if the work isn't theirs? Before saying yes to writing for an essay-writing site, consider how you would feel if the doctor about to operate on you passed on a thesis written by a writer just like you!
BIO
Alex J Coyne is an author, freelance journalist and blogger. He has contributed to publications and blogs like People Magazine SA, Writers Write, The Penny Hoarder, The Dollar Stretcher, The Investor and more. As fiction author, he was included in NB Publishers' horror anthology Skrik op die lyf
. https://alexcoyneofficial.wordpress.com/