"One press account said I was an overnight success.
I thought that was the longest night I've ever spent." 
– Sandra Cisneros
Lannan Literary Award for Fiction
MacArthur Fellowship
American Book Awards
Anisfield-Wolf Book Award
I'm not what's considered a huge, box-office or New York Times Bestseller success, but I do fairly well for myself as a writer and novelist. I've found a comfort zone in balancing my craft, business, and family. Every so often, someone who's just discovered me asks how I became successful.
I can give them the twenty-year version with all its twists, turns, sidesteps and walls, or the blurb about being diligent and ever trying to improve. Someone invariably says I was lucky. Someone will tell me FundsforWriters opened doors for my books, which the average person doesn't have. Some wonder who I knew who gave me a leg up. Some say I must be healthy, not have family problems, or not have to really "work" outside writing to pay the bills. So many think what I have cannot be achieved by the average person.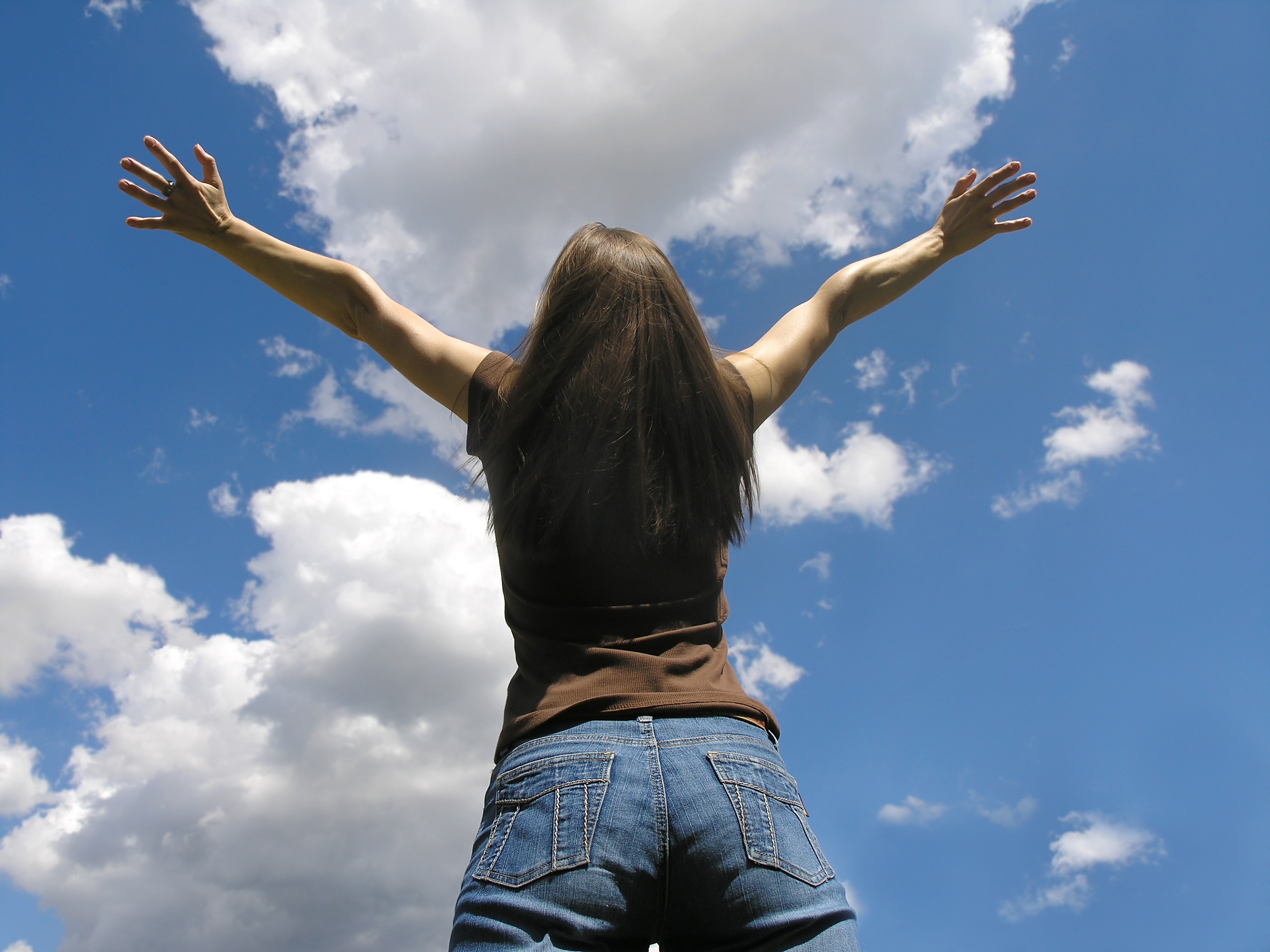 And I completely disagree.
When writers begin writing, they are accountable to no one but themselves, writing in secret. When they begin publishing, they earn some small degree of spotlight but it will at some time feel it's not worth the effort. When they publish regularly, readers suddenly learn their name. Those writers are new blips on readers' radar, and by default, weren't worth knowing before. Therefore, they are overnight successes.
No writer is an overnight success. Discovery helps to a certain degree: discovery by readers, publishers, editors, or reviewers, but nobody becomes discovered without tremendous effort, work, and consistent diligence. Luck only lasts but so long . . . only works in so many places. Success takes maintenance and growth and continued aspiration to be better.
So when you are tempted to say someone was an overnight success, check yourself. It's almost disrespectful. Writers, as well as entrepreneurs, actors, athletes, and academics, travel a long road to reach success. And you are not excluded from that potential for yourself.
Take count of your efforts in the year going out, then project how to improve them in the new. Sometimes that's all it takes . . . the acceptance that every foot in front of the other needs to be uphill, with each year a stronger, more focused journey than the one before.
The beginning of overnight success.
BIO – C. Hope Clark is founder of FundsforWriters.com and author of two successful mystery series – www.chopeclark.com