All writers know that building a career in words is only two parts  writing and sixty parts marketing. For new writers especially, the  ratio of marketing to writing is high. Writing regularly for a handful  of publications means less marketing and more actual paying work.
You probably have a few editors you'd like to work with again, but  don't stop there.
Dream Clients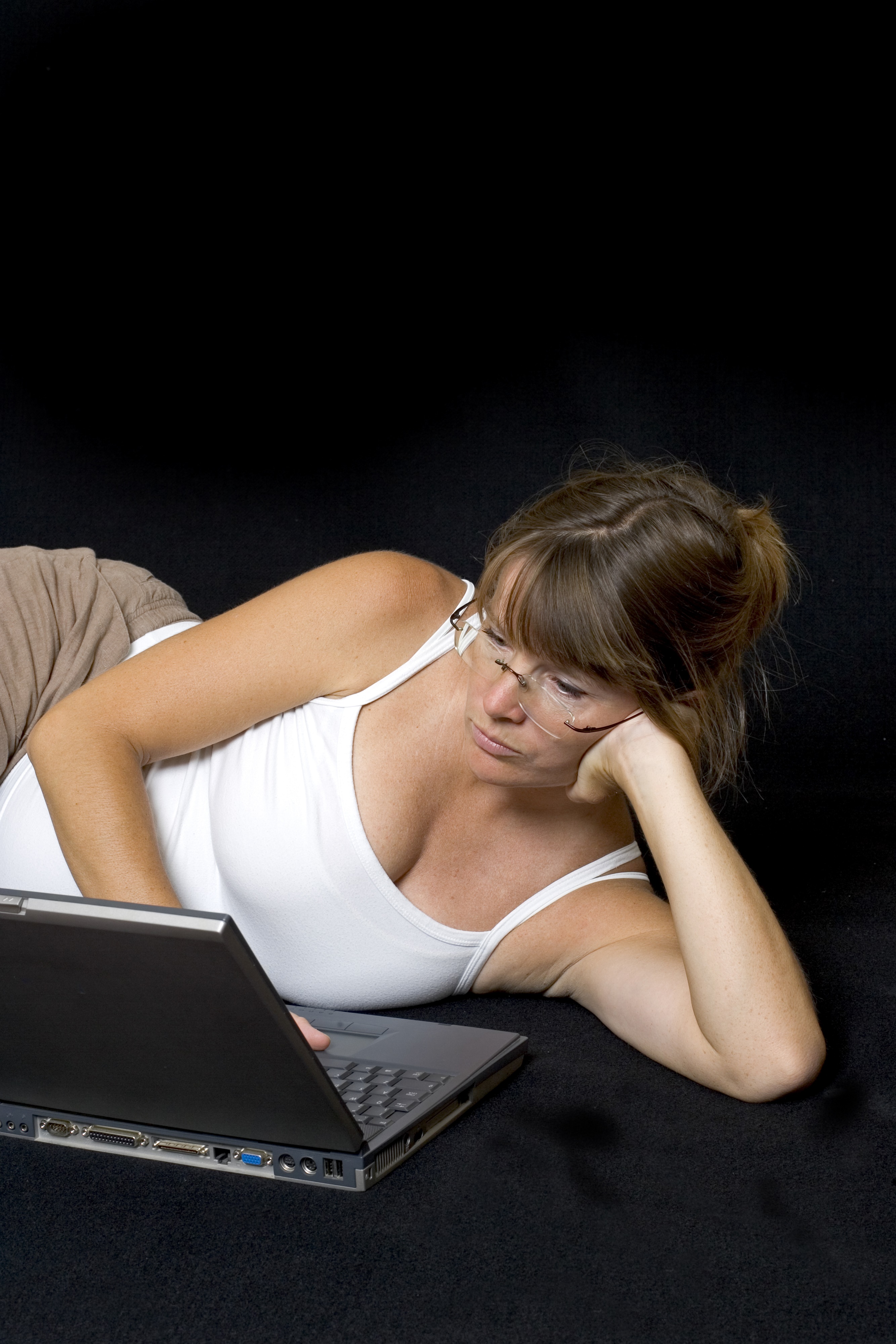 Keep a list. Decide where you want to write and pursue those  publications. Decide what types of writing you want in your  day-to-day. If your goal is to write health and wellness pieces, pitch  those markets. You might not jump straight to the ranks of Oxygen  magazine but keep them on your list while you build clips from other  fitness publications. Eventually, you can show off those by-lines to  the big dogs.
Now What?
You've landed an assignment at a publication you'd like to write for  again. You rocked the article, you liked your editor and your piece is  approaching publication. Now what? Submit another idea…or two.
You don't have to wait months or start from scratch somewhere else.  Remind the editor of your previous work together and submit a couple  new article ideas with an offer to send an outline on any that pique  an interest. If you met your deadline and delivered what you promised,  you're already ahead of 99 percent of the submissions in her inbox. I landed a regular column this way.
Keep In Contact
Ways to maintain relationships and create new ones include:
Social Media
Retweet, share, like and tag those posts. Follow your dream editors on  Twitter and LinkedIn. Friend them on Facebook. Not only will it keep  your name in front of them but it will also keep you informed and  current and might even get you some 'inside' info, like birthdays and  pet peeves.
The Comment Box
"Nice post" is not enough. You have to contribute meaningful and  helpful comments. Remember that the purpose of a blog is to help the  readers. Bloggers, whether you've written for them before or not, will  notice your willingness to assist their readers and your knowledge of  the subject.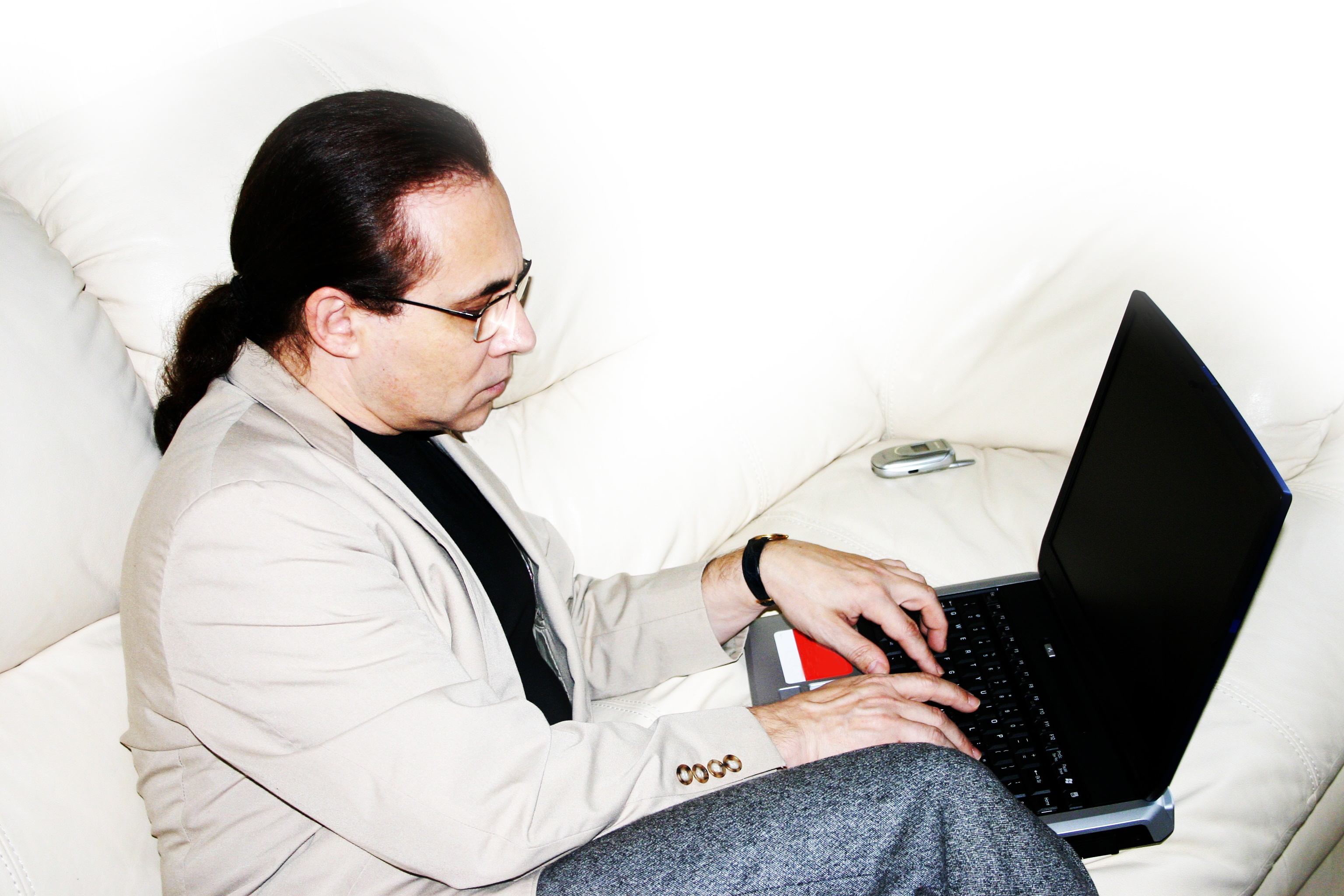 Subscriptions, duh
No brainer, right? This is cheaper with online publications because  most digital newsletters are free and you'll probably get the latest  download in exchange for your email! For print publications, read the  letter from the editor every month and note any changes in format or  the masthead.
In your pitch, mention something recent to show you're informed on  what the publication has been up to. A quick "congrats on being named  one of the top fifty blogs in the universe" or "excited for the  release of your [insert upcoming product here]" demonstrates your  continued interest.
The Editorial Calendar
A pitch aimed at the editorial calendar shows you're professional, do  your homework and are there to make the editor's life a little easier.  Find their 'lead time' which will tell you how far into the calendar  you should focus. If you can't find an editorial calendar, you can  always shoot a quick email asking if there are upcoming themes for a  publication.
Narrowing your client list can lead to steady sources of work and less  time marketing, which means more time writing and earning. Be  professional and respectful. Meet your deadlines. Deliver what you  promise and if you maintain those relationships, editors will be  relieved when they see your name in their inbox again and again.
Bio: Kristy Rice is a freelancer, blogger and Etsypreneur who focuses  her writing on personal development and helping other writers reach  their potential. For more writing advice, check out 50+ Writing  Markets And Resources To Get More Clients And Increase Your Income.