In the midst of scouting regular paying assignments, writers often neglect to consider the benefits of column writing. Regular columns bolster your confidence as a writer and provide credibility to your career.
Weekly and monthly columns appear in a variety of publications and need writers. Columns provide established deadlines that keep you writing regularly and give you a boost when the paycheck arrives.
Here are a few tips on how to find one suited for you.
1.    Read Local Publications
Local and community publications are the easiest to break into, particularly if you have limited writing experience. When we moved to a new town recently, I browsed local magazines at the Chamber of Commerce and
began reading every circular that hit our mailbox. Upon finding a monthly publication with articles I enjoyed, I queried the editor with suggestions for a column that matched the publication's style and content and included links to previous articles I'd written. She suggested we begin a trial period of six months before determining if it was a fit. I'm thankful to report I've been writing for them for more than a year.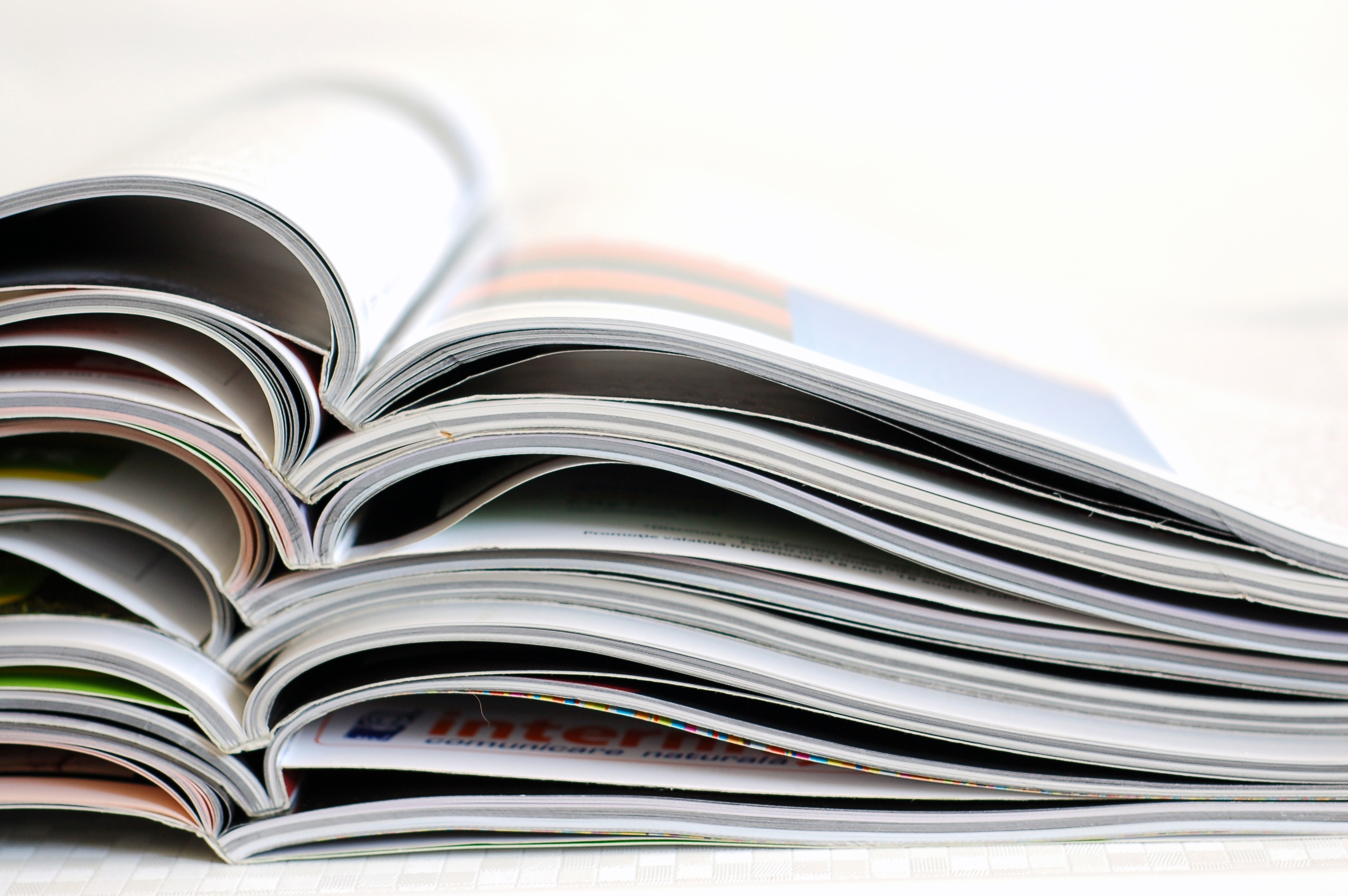 2.    Pay Attention to Magazine Details and the Needs of the Editor
Querying an editor of a local women's publication after noticing a change in the content helped me land my first column gig. I had been reading Women's Inc. for more than a year when I noticed the Wellness column disappeared. I wrote the editor to inquire and learned the regular columnist had left the position. After I submitted a few samples, she asked me to write a guest column. Shortly after, I was hired as a monthly columnist.
3.    Capitalize on Your Expertise
Find publications that have general content related to your interests and suggest a unique angle or subject matter that matches your expertise. Although I was not published when I queried Women's Inc., I had a master's degree in Psychology and Counseling. Once I proved I could write satisfactorily, it was a perfect fit for both of us.
4.    Network with Other Writers
Online writing groups, critique groups, and writer's conferences are great places to meet other writers who can help you find opportunities suited for your particular writing. Be bold in asking more established writers for help. Years ago, as an avid reader of Lifeway publications, I met an acquaintance at church who I learned wrote for the national organization. Longing for the chance to write for one of their magazines, I summoned my courage and called her on the phone to seek her advice. She invited me to lunch to learn more about my writing dreams. Soon after, she alerted me to a Lifeway blog and an editor seeking writers for my niche—blended families. I immediately contacted him and submitted a few posts for free before landing a regular paying column. I've now been writing a monthly column for Lifeway's publication, Parenting Teens, for four years.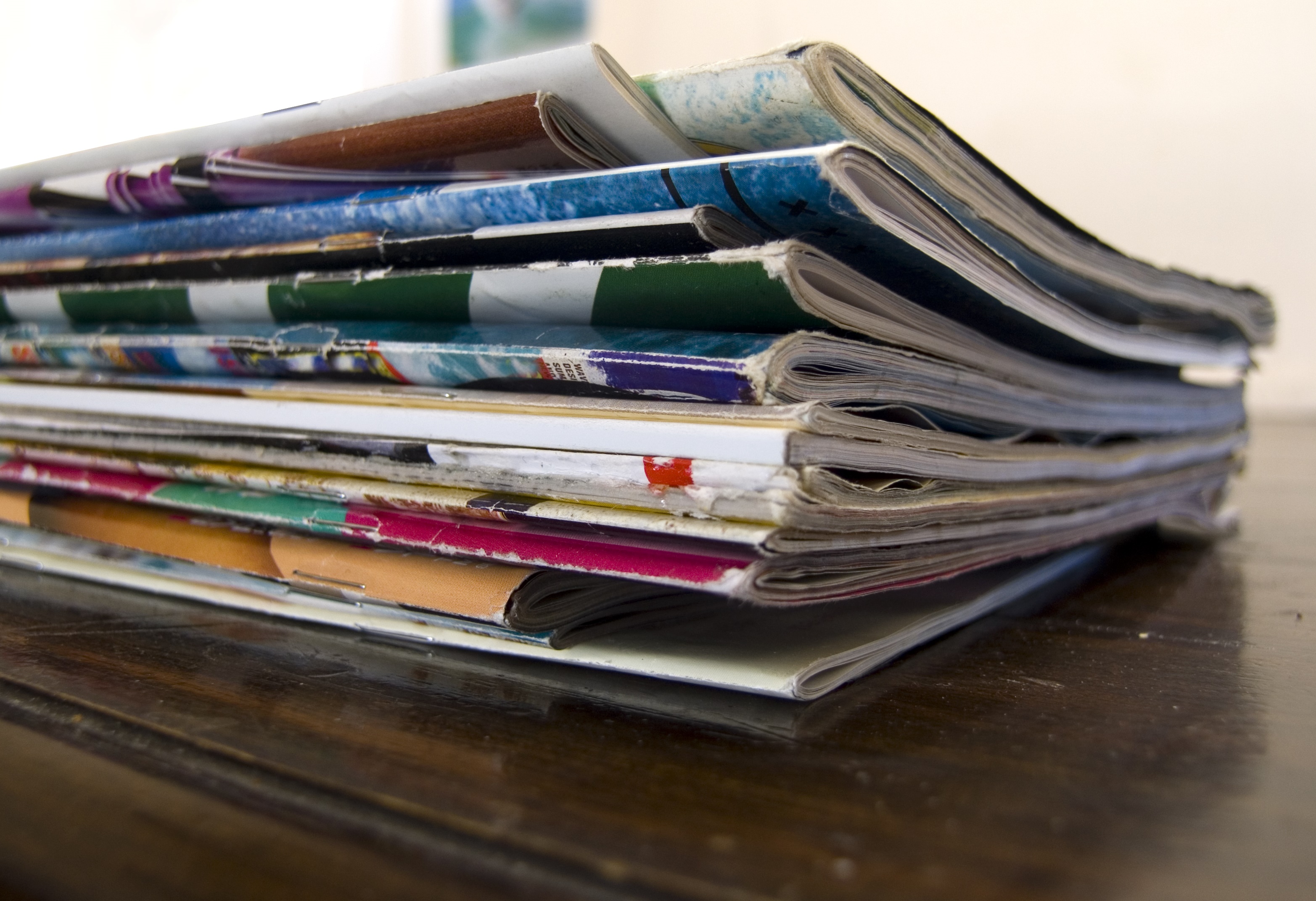 5.    Don't Shy Away from National Publications
With a few writing clips to show, national publications might be attainable. Many editors — particularly of national magazine — prefer a writer submit six columns as part of the "interviewing" process. Again, use your expertise, network with other writers who can offer advice on the publication you're interested in, and determine an editor's need to find one that's a match.
As one who began my writing career as a monthly columnist, I found identity as a writer after seeing my name in print month after month.  Exploring the world of column writing offers exciting opportunities that keep your creative energy flowing and enhance your writing career in the process.
Bio: Gayla Grace has been writing monthly columns on wellness, parenting, and women's issues for more than a decade. She has also been published in 80 parenting publications across the United States and Canada, is the co-author of Quiet Moments for the Stepmom Soul
, and supports stepparents through her website and blog: www.StepparentingWithGrace.com.