In this follow-up article, I put more of an emphasis on the feature film world. Thanks to the proliferation of "prosumer" technology like HD cameras and editing software, more films are being made now than ever before, offering increased accessibility for writers who are willing to attempt a more non-traditional approach to their careers.
Write Film Treatments
Feature film scripts usually begin with a treatment – essentially an extended synopsis between two and ten pages that outlines the entire narrative beat by beat in prose form. The treatment serves as the framework for the script and is a crucial part of the film development process. Since a treatment simply reads like a short story, less experienced writers who may not be totally familiar with the nuances of script formatting, dialogue, and the like can still manage to create something valuable for filmmakers.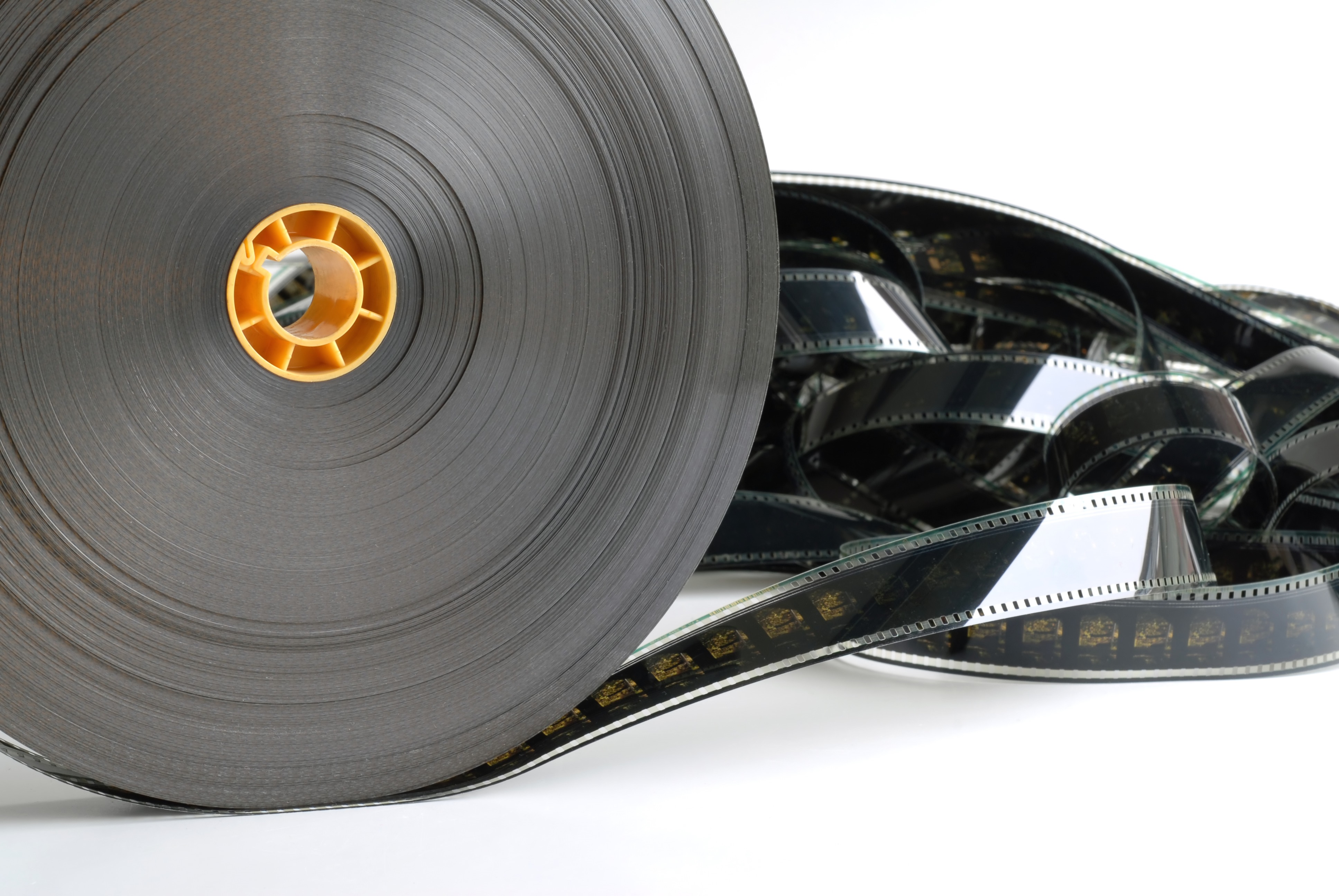 First, you should read books like "Story" by Robert McKee
to make sure you're clear on the basic elements of film narrative like structure and character arc. Next, generate a list of one-sentence ideas (called loglines) that you think might make for catchy movies. Select your top three or four and crank out a treatment for each. You can then query production companies who are open to story pitches, place the treatments for sale on sites like Inktip, or use them as samples on freelance writing sites. While screenplay treatments may not pay nearly as much as scripts, they take much less time to create, so a prolific writer might be able to crank out several treatments per week.
Ghostwriting for Indie Filmmakers
Many independent producers, writers, actors, and directors have ideas for films they would like to make, but not the will or skill to write the material on their own. If you have experience writing screenplays and would rather pocket the green than see your name in lights, consider offering your services as a ghostwriter. This involves you working hand-in-hand with the person who hires you to craft the script he or she wants or to rewrite a script he or she already has without taking any credit. While you have less creative control this way, you get to ply your craft as a paid writer.
Books like Screenplay
 by Syd Field or Save the Cat!
 by Blake Snyder are must-reads for writers who are looking to hone their script-writing mechanics before offering up their services to others. Having writing samples ready to show is also crucial. Websites like Mandy and Screenwriting Staffing routinely have posts seeking ghostwriters. You can also create your own website to sell your services for hire and reach out to potential partner sites for cross-promotion to help get the word out.
Write Marketing Materials
Film and television marketing alone is a multi-billion-dollar business, and much of that money goes toward creating promotional writing for pre-existing content. If you have the ability to capture the essence of a project in a concise way with a bit of wit and flare, marketing-based materials might be your niche. This includes everything from actor biographies in press kits to poster taglines to the synopses on the back of DVD packaging.
Just like ghostwriting scripts or treatments, you can market yourself as a promotional writer to independent filmmakers by building your own website or by creating a profile on freelance sites like Upwork and Guru. You can also reach out directly to movie marketing agencies and PR firms to see if they're hiring new in-house or freelance writers. LA 411 has an extensive list featuring company names, contacts, phone numbers and addresses. Just make sure you have some relevant sample work to show before you reach out (even if it's just a spec sample).
(See Part 1 of Entertainment Writing Jobs You May Not Have Considered)
BIO –
Mark Heidelberger co-founded Beverly Hills-b
ased Treasure Entertainment in 2000, serving as a film executive, content creator and literary manager until 2011 before leaving to become a freelance producer. He has produced music videos for artists Janelle Monae, Snoop Dogg, Cam'ron, and John Michael Montgomery as well as commercials for Lamborghini, Con Air, and Cox Media, to name a few. His feature film credits include Harsh Times, Man Overboard, Ninja Apocalypse, It's Not You, It's Me and Flintown Kids. He also developed and packaged the thriller Don McKay, produced the Chopper web series, and executive produced Hallmark Channel's You've Got a Friend. He is a member of the Producers Guild of America. He holds a BA in Film Studies from UCSB and a MFA in Producing from UCLA's School of Theater, Film, and Television.
http://www.markheidelberger.com/
http://www.imdb.com/name/nm0373914/
https://www.linkedin.com/in/markheidelberger?trk=nav_responsive_tab_profile