Many people have a tremendous amount of baggage when it comes to one of the smallest words in the English language: no. It's mostly a learned behavior. As I've watched my daughter growing up, the first few years she didn't seem to have a problem with rejection. For example, while learning to walk, balance rejected her countless times. Each time she fell, she'd sit there for a few moments, then giggle and start all over.
This is not the case for many fledgling writers. In fact, I've talked to quite a few who have so much fear of being rejected they won't submit their material. While that's one way to avoid rejection, it will stop you from building a writing career.
But what if you could turn the process of rejection to your favor? When I decided to write for magazines, I created a writing game. I call it the Big R Game. The rules are simple; in fact, there's only one, and it's summarized in the object of the game: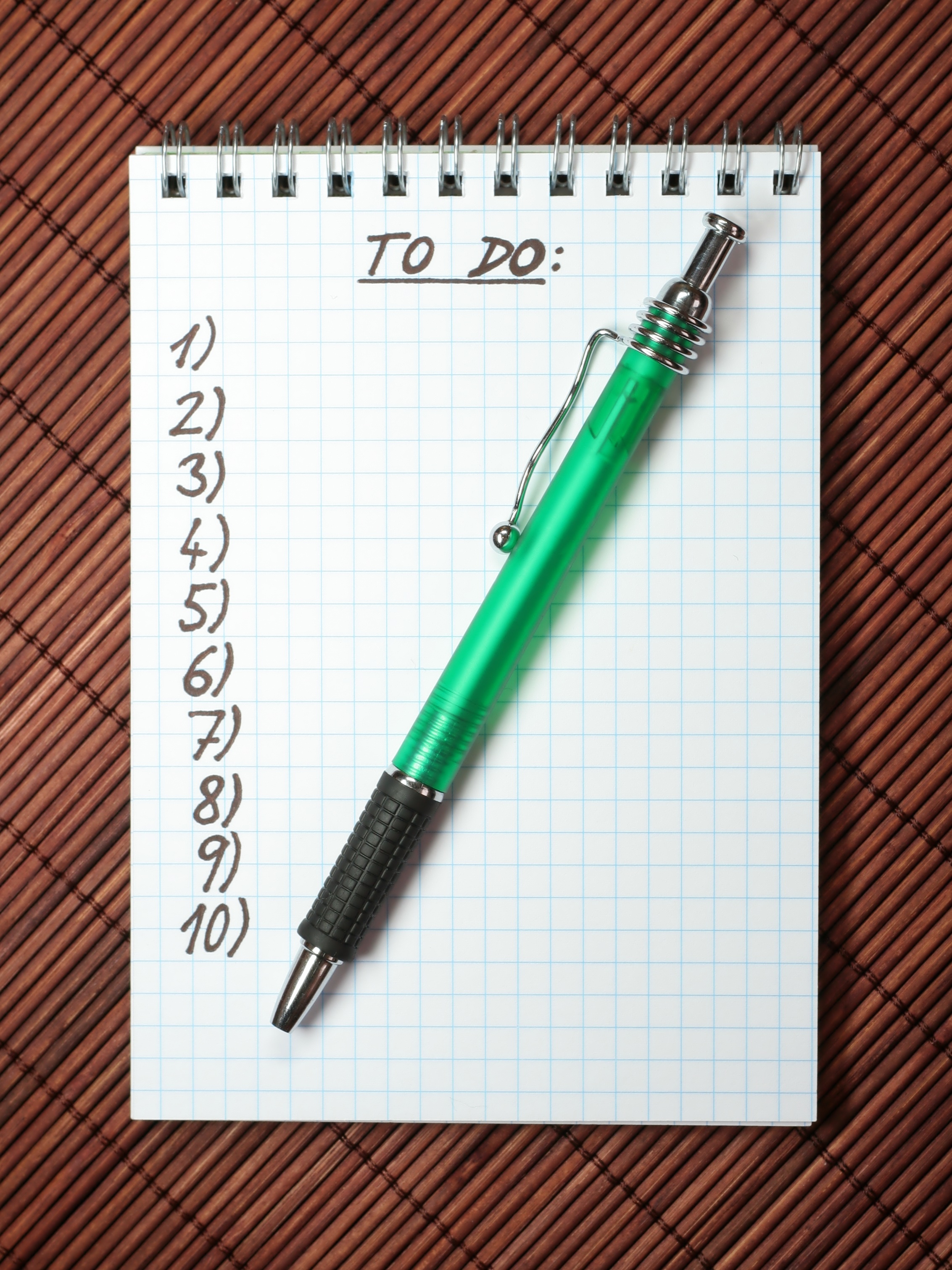 Collect as many rejections as you can, as fast as you can, while writing as well as you can.
I set my target for 100. This might sound crazy. Why would anyone set a goal to collect a hundred rejection letters? Aren't rejection letters to be avoided? Well, maybe in a perfect world, but the writing and publishing world is far from perfect. My rationale for such a game was simple. I knew that if I won at this game I'd do at least two things right: I'd write a lot, and I'd submit what I wrote. These are the two most important activities a writer needs to do if he wants to succeed at the larger game of being a published and profitable writer.
Playing the Big R Game also took the edge off of receiving rejection letters. Each time one arrived in the mail, I was winning the game, not only the Big R Game but also the much larger game of becoming a successful writer. Each rejection carried me one step closer to learning my craft. If you have a problem with rejection, try a game or two of the Big R. You may find it lifting your spirit and dissolving the resistance you've added to writing.
The other big benefit of the game is that if you set out to collect 100 rejections, you'll surprisingly receive a fair amount of acceptances. Since playing the Big R Game, I've published over 350 magazine articles in such publications as Unity Magazine, AARP (then Modern Maturity), Body and Soul (then New Age Journal), Yoga Journal, and Better Homes and Gardens, to mention just a few. Many of them have been part of my pet writing project, Project Purpose: to write and publish articles about people whose lives are dedicated to a bold and inspiring purpose or vision. But more about that in a future article.
Bio
Besides his extensive magazine writing experience, W. Bradford Swift is also the author of From Spark to Flame: Fanning Your Passion & Ideas into Money-making Magazine Articles that Make a Difference, and Life On Purpose: Six Passages to an Inspired Life – an award-winning finalist in the Self-Help: Motivational division of the Best Books 2007 Awards sponsored by USA News. Swift is also the author of 11 books of speculative fiction including the Kindred Series and the FreeForm series under the pen name of Orrin Jason Bradford. His website is www.wbradfordswift.com .