Have you ever watched a story on the news and thought to yourself, "I wish they'd asked me about that. I could have really told them a thing or two"? Most of us are experts on something, and if we're writers, most of us end up writing about what we know. We can create a positive feedback loop by writing op-eds on that material, using our books or articles to establish us as experts on the subject in question, and further establishing our expertise by now writing editorials as well.
For instance, I was the first person to write a 
book about the Upstairs Lounge fire, a terrible arson which killed 32 people at a gay bar in the French Quarter of New Orleans on Gay Pride Day in 1973. Each year, on the anniversary of the fire, newspapers and websites are interested in covering the tragedy. As an "expert," I am often approached by various editors, but I'm free to write a piece myself and be the one to approach them. In the wake of the horrific Pulse shooting in Orlando, for instance, I published an op-ed comparing the new "largest mass murder of gays in U.S. history" to the previous largest mass murder, that attack on the Upstairs Lounge. I have no connection to the Pulse shootings, but I was still an "expert" because of my previous work. It may be grim to be knowledgeable about such events, but it does mean I have things to say, and I can further establish my credentials by "writing what I know."
Likewise, a news story recently began making the rounds about a twelve-year-old girl who spoke in a Mormon church and revealed she was a lesbian, the bishop cutting off her microphone in the middle of her talk. As most of my fiction deals with gay Mormons, I was again an "expert" who had something meaningful to say on the incident. I submitted an op-ed to a newspaper in a heavily Mormon area, and my views on the importance of LGBTQ literature as a means of understanding our LGBTQ family, friends, and neighbors was published.
Do you have a personal, compelling story about our broken healthcare system and why we need single-payer or some more conservative reform? Do you have a story about domestic violence? Our education system? Immigration? Has your home suffered damage in a fracking-related earthquake? Do you have a personal story involving gun violence that allows you to speak either for or against gun regulation?
You do not need a PhD in order to be an expert on at least a tiny part of a major subject that newspapers want to hear about.
Only a handful of newspapers pay for op-eds (Newsday, The New York Times, Boston Globe, and The Washington Post are a few), so you won't make a great deal of money writing and selling these pieces. But most papers who do publish your editorial or commentary will ask if you want to put the piece "on the wire," meaning other newspapers across the country can pick it up and print it as well. You will get no additional income from this, but it does get you more "exposure." That's a bad word in the publishing industry because it basically means writing for free, but if you do your research and only write for those papers which will in fact pay you for first publication rights, then you get the money and the exposure.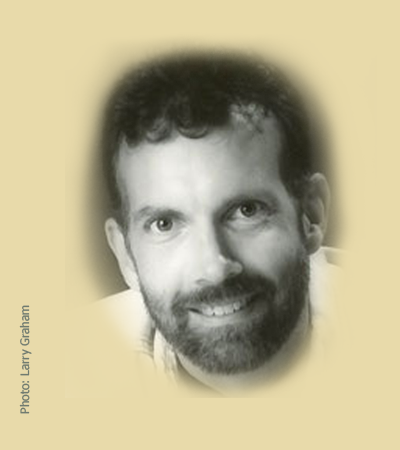 Publishing op-eds builds your reputation as an expert on the subjects important to you, and they build your resumé as well. You will have a more impressive list of publications to add to your author bio. Find more of the best places to submit your op-eds at theopedproject.org. Treat yourself as an expert on the things you really do know about, and other people will, too.
BIO – Johnny Townsend is the author of 31 books and has published op-eds in Newsday, The Washington Post, The Los Angeles Times, The Humanist, The Progressive, The Salt Lake Tribune, and many other publications. He was an associate producer for the documentary Upstairs Inferno, and he's spoken in Salt Lake at the Sunstone symposium on the subject of gay Mormon literature. Learn more at johnnytownsend.com.